Friends of Can-Am
Customers who share their time, their blogs, their Can-Am experiences and even their tow vehicles!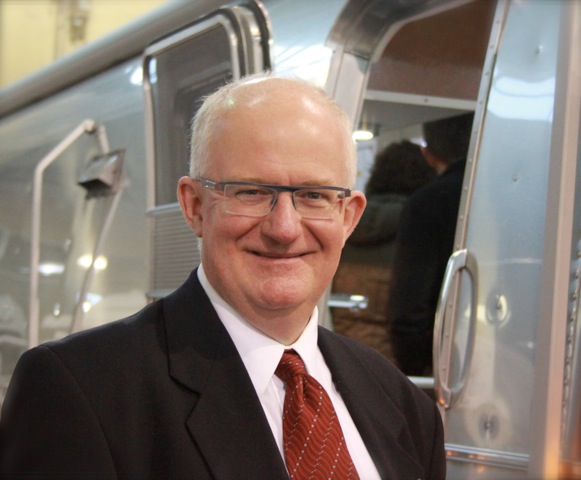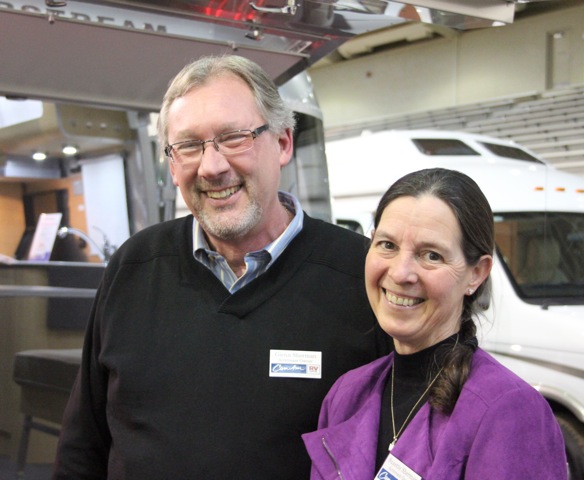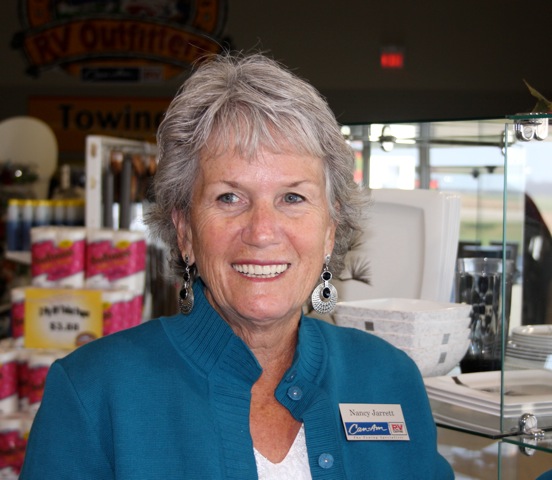 After more than four decades of RV sales and service, we've had the privilege of serving a great number of customers. And a great many of those customers have become friends.
Some of our friends so enjoy their RV and their Can-Am experience that they regularly volunteer their time to help us out at special events, at our annual beginners' seminars, and at our five-yearly trade shows.
Others encourage us to have potential customers phone them, so they can share their RV sales and Can-Am experiences.
Still, others may help by lending an unusual but effective tow vehicle so we can feature it at a show or test-drive a new unit. And many share their RV blogs and stories.
We've come to call these customers "Friends of Can-Am" and we are privileged to have them in our Can-Am family. We appreciate how they want to share their great RV experiences with others. And how they feel Can-Am's service and friendship are unbeatable and want to spread the word.
Over the years, these Friends have met others and our Can-Am family grows. We look forward to meeting with them at events and catching up on news, family, and sharing many laughs.
For whatever their reasons, we are very grateful to these Friends of Can-Am for sharing our passion. And we are humbled by their trust in us and the time and energy they give to help us out. They are an integral part of our success.
To our Friends of Can-Am, thank you!
If you would like to talk to any of our existing customers about their Can-Am experiences or about RVing in general, we'll happily provide you with references. Ask us today!